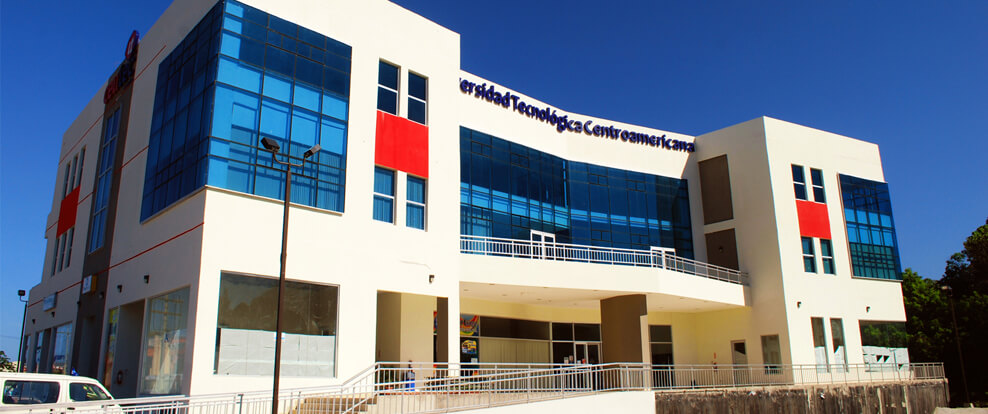 UNITEC and CEUTEC Honduras
International Support Specialist
---
Candidatar-se
Empregos ID 44726BR
Publicado 10/28/2019
Instituição Laureate Education, Inc.
Cidade Tegucigalpa
GENERAL SUMMARY:
The International Support Specialist is a full-time position at Global Operations, Learning & Innovation in Tegucigalpa and part of the Product Operations Team. He/she will be responsible for all aspects of customer service on all service channels (helpdesk, chat, call center) and related academic matters; and work closely with other university support teams that ensure users inquiries are addressed in a timely and effective manner.
ESSENTIAL DUTIES AND RESPONSIBILITIES:
·Provide Customer Support Services through our Zendesk platform.
·Communicate and document issues as they pertain to first level support.
·Monitor and review all open tickets for update and resolution on a daily basis.
·Document, execute, and resolve the customer's issues based upon current service response and resolution times. (Service Level Agreements).
·Take appropriate action by notifying responsible parties of any potential bottlenecks, potential service level agreement failures, and breech of Helpdesk service policies and procedures.
·Accurately escalate tickets by assigning to appropriate groups and following associated protocol.
·Resolve user issues or inquiries through Zoom Sessions when necessary.
·Use all available resources to resolve each reported problem within the current Service Level Agreement.
·Performs miscellaneous job-related duties as assigned
·Understanding of procurement policies and procedures.
·Serve as the primary guide to ensure that users stay on track to meet their professional goals.
·Connect with new clients upon acceptance of admission to ensure overall readiness and escalate Assist users in understanding and completing certificates requirements.
·Assist users with appropriate course registration.
·Advise users on university policies and procedures, program requirements and related academic matters.
·Provide comprehensive outreach to users who are at risk of not meeting satisfactory academic progress in courses.
·Closely monitor users to proactively identify at-risk scenarios and identify opportunities to develop, implement, measure and improve academic success strategies.
·Closely work with IT, Development and Product Management teams to approach issues on a daily basis.
EDUCATION and/or EXPERIENCE:
· Bachelor's Degree or equivalent required
· Fully Bilingual *
Portuguese is highly desired
· 1-3 years of customer service and/or professional work experience
· Innovative and dynamic
· Customer Management instincts and abilities
· Strong written and verbal communications
· Proactive
· Excellent people skills
· Excellent soft skills
· Goal Oriented
· Ability to work under pressure
· Pragmatic
· Ability to work as a team
· Problem solving
Candidatar-se