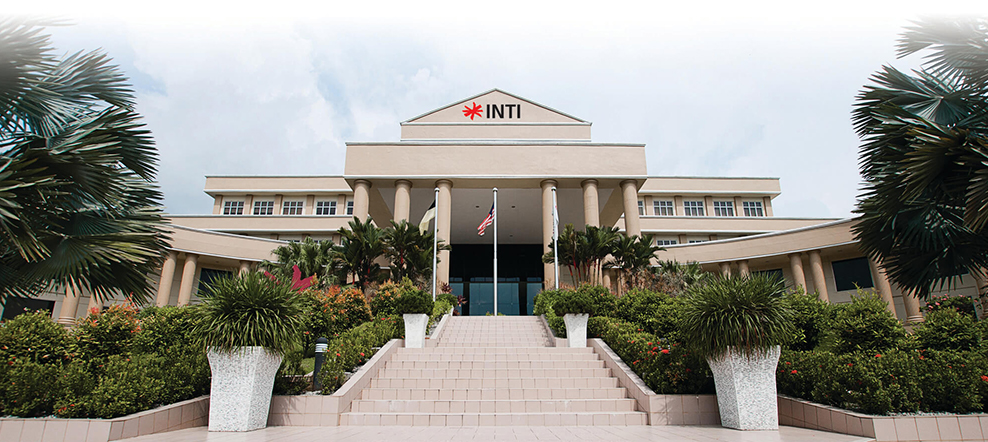 O desconhecido não é um obstáculo. Na verdade, é um começo. É um desafio. E é o que buscamos na Laureate. Todos os dias, nós estamos dispostos a repensar a respeito da educação. Para desafiar as expectativas. Para reinventar carreiras. Para crescer além dos limites. O que você não sabe?
Lecturer – English (Education/ Education Management/ Education Leadership)
---
Candidatar-se
Empregos ID 43537BR
Publicado 09/25/2019
Instituição INTI University Nilai
Cidade Nilai
Job Description
To teach at undergraduate and graduate level in areas allocated by the Dean or Director or immediate Supervisor.
You will be assigned with not more than 252 contact hours per 4 month block. However, the management reserves the right to revise the manner, location and mode of such workload from time to time as deemed necessary.
To assist in the development of learning materials, preparing schemes of work and maintaining records to monitor student progress, achievement and attendance.
Provide academic as well as pastoral support to students.
To participate in the development, administration and marking of exams and other assessments.
To contribute to the development, planning and implementation of a high quality curriculum.
Work in collaboration with sales & marketing to achieve targeted student enrolment; including organizing school talks, open days, program previews and academic counselling.
Partnering with the Academic director for operational planning; includes workload planning, timetabling, student retention program, and institutional development activities and compliances matters.
Requirements
Candidate must possess at least a Doctorate (PhD) or Master's Degree in the specialization area.
Required language – English
At least 3 years of teaching experience at Higher Education institutions is preferred
Applicants must be willing to work in NILAI, Negeri Sembilan
Candidatar-se