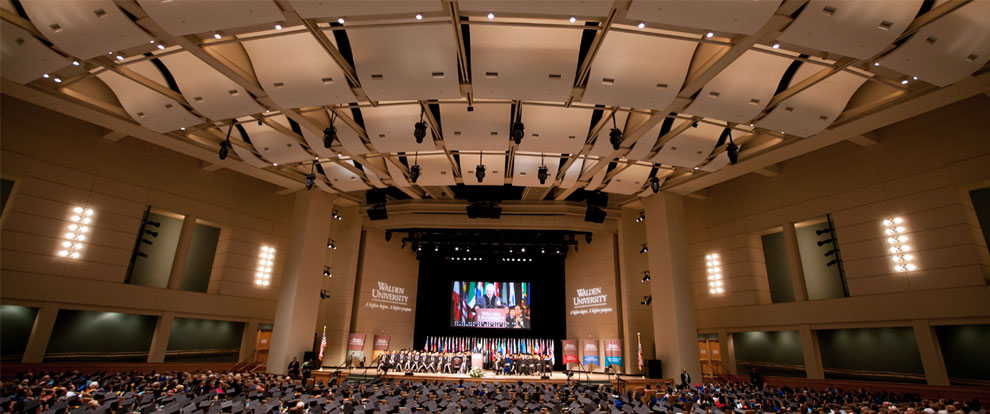 Walden University
Biostatistics Graduate Assistant, PhD level (Virtual)
---
Candidatar-se
Empregos ID 44230BR
Publicado 11/14/2019
Instituição Walden University
Cidade Virtual
Walden University seeks a Graduate Assistant in the Public Health program in the School of Health Sciences, with a specialization in Biostatistics.
If you are a current Walden student who loves helping others succeed and have excellent skills in statistical analysis and SPSS, we want to hear from you!
In this role, you will:
Monitor the University e-mail account for biostatistics course support, and respond to questions from students in the College of Health Sciences
Maintain a tutoring appointment schedule for students and conduct live, scheduled tutoring sessions via the internet
Engage students proactively via discussion in classroom forums, emails, study sessions, and webinars
Plan to commit approximately 40 hours per month (10 hours per week) to this role
Minimum qualifications include:
Strong communication skills, both written and verbal
Ability to successfully tutor students that will allow for better understanding of course content, assignment strategies, and study strategies
Facilitation skills and ability to lead inclusive, small-group discussions
Access to high-speed Internet and proficiency with MS Office products
Ability to adopt new technology as needed
Ability to exercise good judgment and uphold the Walden Code of Conduct
Candidates must be a current PhD in Public Health or DrPH student at Walden University.
Candidates must have taken a graduate level statistics course, preference on biostatistics, at Walden or another institution with a 90% or better.
Candidates must be proficient in using SPSS and have demonstrated background using this software for statistical analysis, either in their coursework or in a work setting.
Candidates must have proficient knowledge of general statistics concepts and terms. Specific experience in biostatistics is preferred.
Candidates must have an overall GPA of 3.5 or better on all Walden University coursework completed.
Candidates with online teaching/tutoring experience preferred.
Equal Employment Opportunity
Our goal is to have a diverse workforce that is representative of our students and our communities. Laureate is an equal opportunity employer committed to hiring based upon merit. Individuals will be considered for positions for which they meet the minimum qualifications and are able to perform with or without reasonable accommodations. We do not discriminate on the basis of sex, race, color, religion, age, national origin, physical or mental disability, pregnancy, genetic information, sexual orientation, gender identity or expression, veteran status, or any other status protected under federal, state, or local law.
Candidatar-se