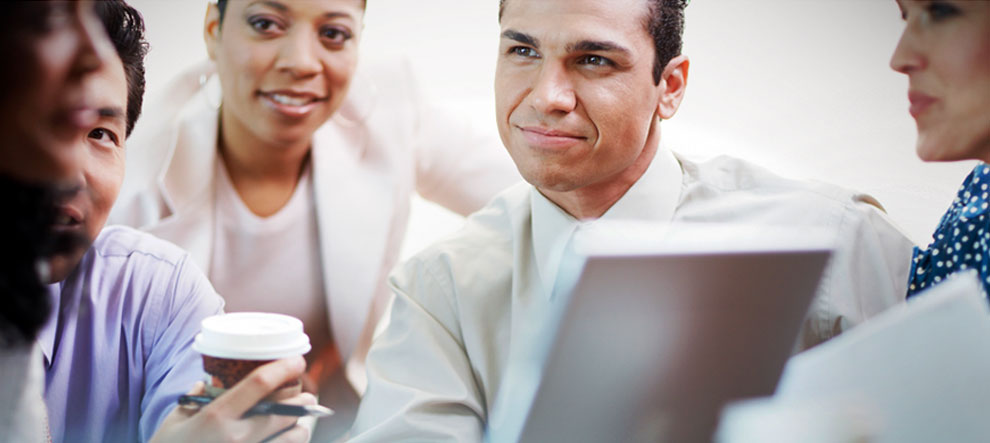 Sim, somos uma rede global de instituições de ensino. E também somos muito mais. A cada dia, nossos profissionais, professores, estudantes e ex-alunos se envolvem com comunidades ao redor do mundo. Nós mudamos vidas. Nós fazemos a diferença. Nós sabemos que estamos apenas começando. Na Laureate, hoje é o início de tudo.
Ou Procure por Categoria
Senior Full Stack Developer
---
Candidatar-se
Empregos ID 39683BR
Publicado 04/08/2019
Instituição Laureate Education, Inc.
Cidade Columbia
The Walden's Student Information Systems team's goal is to deliver a world-class user experience to our customers by leveraging the latest in user experience design and technology enhanced by Artificial Intelligence and Automation. Our team consists of highly driven, technically talented people who are passionate about developing new innovative solutions to drive Walden's key business strategies.
The Walden Student Information Systems team is looking for a talented, highly motivated and hands on Full Stack Developer to help drive a best in class user experience for our students. The developer will design and build enhancements to existing student portals as well as new and innovative technology experiences, develop a common framework and reusable components and API's using API/Micro services development and Web/Mobile experience design concepts, and be responsible for the day to day maintenance of these systems.
RESPONSIBILITIES
:
Work with digital product management teams to determine business requirements and manage design, build and deployment of enhancement and new product initiatives
Work with Architecture teams to determine architecture and design of the portal components and API's by understanding needs from Product Management
Provide thought leadership in helping business leaders understand how portals experiences will enhance customer engagement
Work with vendors to integrate their products into the portals and on new product development
Passionate about performing hands-on work as well as accelerating teams by providing appropriate support
Work across a matrix organization using Agile IT methodologies
TECHNICAL SKILLS:
Bachelor of Science in Computer Science or related field
At least 6 years of related experience
Proficiency with front end languages such as HTML, Javascript, CSS

Proficiency

with JavaScript frameworks such as Angular (preferred) or React
Proficiency with server side languages such as Java, Javascript and run time environments like JVM, NodeJS

Proficiency

with relational (Oracle, Sql server) and Nosql (Mongo DB) databases

Proficiency in CI/CD process (Azure DevOps Preferred)

Familiarity with APIs and API Management


Familiarity with AWS, Azure and Google Cloud Platform
Experience with agile software development methods
Familiarity with Firebase is a plus

Familiarity with Ionic framework, Android and iOS development is a plus

Experience in graph databases is a plus
Candidatar-se