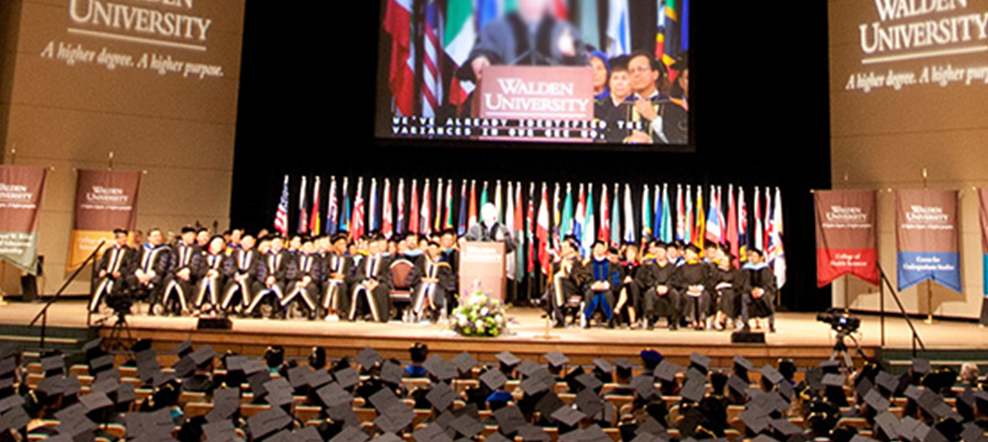 O desconhecido não é um obstáculo. Na verdade, é um começo. É um desafio. E é o que buscamos na Laureate. Todos os dias, nós estamos dispostos a repensar a respeito da educação. Para desafiar as expectativas. Para reinventar carreiras. Para crescer além dos limites. O que você não sabe?
Marketing Project Manager
---
Candidatar-se
Empregos ID 48264BR
Publicado 05/11/2020
Instituição Walden University
Cidade Columbia
The Walden University Creative Services team is seeking a digital project manager to assist in the production of a high volume of marketing assets—including e-mails, web content, social media, ads, presentations, infographics, and more. W
e're looking for someone who understands that process, organization, and planning are at the heart of every successful creative team.
The successful candidate will be a dedicated team player who acts with a great sense of urgency yet remains flexible, open-minded, and patient.
This person must be an adaptable self-starter who is comfortable working and communicating with a variety of staff in a fast-paced, rapidly evolving environment.
The digital project manager will
monitor the flow of materials and troubleshoot problems to make sure projects remain on schedule and meet established deadlines. The manager will develop project timelines to ensure assets are completed on time and that the creative team is properly resourced. The manager will also be responsible for the management and governance of the marketing department's digital asset management system.
ESSENTIAL DUTIES AND RESPONSIBILITIES:
Serve as primary point of contact for internal clients and creative team members. Duties include:

Review job submissions to ensure information is complete.

Initiate new jobs, create timelines, and tasks for work to be done.

Project manage multiple incoming assignments with shifting priorities and tight deadlines; assign projects/resources and monitor the status of outstanding tasks.

Coordinate cross-functional kick-off meetings.

Report on progress of projects underway.

Manage client expectations regarding schedules, resources, cost, etc.

Coordinate with vendors and freelancers.

Identify any potential roadblocks and/or challenges to project completion.

Act as custodian of project records and reports, such as lessons learned, meeting minutes, and budget reporting with a key emphasis on version control.
Maintain an in-depth understanding of digital marketing campaign objectives and strategies.

Track approval and progress

Traffic and manage approvals of all creative deliverables.

Ensure all projects are delivered on time and on budget.

Manage Digital Asset Management System (DAM)

Develop keywording strategies for optimized search.

Upload and keyword new and existing assets in our DAM.

Optimize and refresh existing platform for organization's growing needs.
TECHNICAL, MANAGERIAL, and PEOPLE SKILLS REQUIRED
Experience using project management platform and project management tools used for task/time/resource management
·
Superior organizational skills, must be able to manage large volumes of projects and files
·
Exceptional written and oral communication skills
·
Strong interpersonal skills and ability to work well in a team
·
Ability to work under pressure, multitask, and produce high-quality work
Keen attention to detail and strong commitment to ensuring accuracy
Experience working within a Digital Asset Management system a plus
In-depth knowledge of the technologies and processes involved in digital project delivery within an agency environment
Proven ability to effectively chair meetings
EDUCATION and/or EXPERIENCE:
·
Bachelor's degree
·
3+ years project management experience either in an agency or as part of a corporate creative or marketing department
·
Experience using PMI theories experience a plus
Candidatar-se