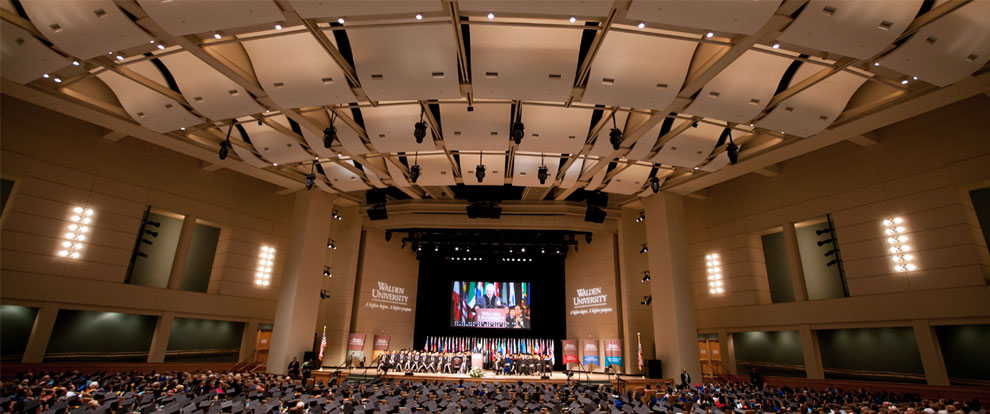 Walden University
Creative Supervisor, Copy (Copy Manager)
---
Candidatar-se
Empregos ID 43007BR
Publicado 08/16/2019
Instituição Walden University
Cidade Columbia
Creative Supervisor, Copy (Copy Manager)
As the manager of copywriting on the Walden University marketing team, you'll be an integral part of an in-house creative team that produces a wide range of high-quality digital content—including e-mails, Web copy, social media, ads, articles, presentations, infographics, video scripts and more.
Ability to write and direct others to write sharp, cliché-free headlines and compelling copy across all channels.
This person is a senior-level professional who must be an adaptable self-starter, capable of managing a team of writers locally and remotely, as well as collaborating with a variety of personnel at all levels of an organization in a fast-paced, rapidly evolving environment.
Duties and Responsibilities:
Write highly effective, creative, and engaging marketing content and communications that will reinforce our brand, attract new students, retain existing students, and build stronger relationships with our alumni.
Write for multiple B2B and B2C audiences within guidelines for brand, voice, and tone, employing best practices for each medium (e.g., e-mail, Web, print, mobile, social media).
Responsible for management and development of SEO content, including optimization of keywords, developing topic ideas, and collaborating with Web and brand teams.
Oversee in-house copywriter and a team of freelance writers, providing feedback and guidance on projects.
Work with project managers to distribute incoming assignments. supervise projects and keep them on schedule.
Manage multiple projects with shifting priorities on tight deadlines.
Collaborate closely with the design and editorial teams to create a cohesive product that is in brand.
Serve as the expert on Walden voice and tone and assist in maintaining the brand guidelines for look, voice and tone.
Must be responsive to and able to provide constructive creative direction and work strategically, collaboratively, and productively with internal clients.
Experience:
7+ years as a professional copywriter, either in an agency or in-house as part of a corporate creative or marketing department.
At least 2 years of experience supervising team of internal and external copywriters in an agency or corporate marketing department.
Comfort and familiarity with automated workflow tools (i.e., Basecamp, Workfront, Percolate, etc.) is preferred (but not required).
A comprehensive portfolio of creative and engaging writing samples across multiple channels, with a significant focus on digital marketing is mandatory.
Proven experience developing SEO content and expertise in SEO best practices and trends.
Well-versed in content marketing best practices, specifically developing customized content targeted to unique personas and user journey stages.
Ability to plan and manage copywriting priorities, with great attention to time management and meeting multiple deadlines within accelerated time frames.
Keen attention to detail and accuracy required.
Superb problem-solving, time-management, and organizational skills.
Working knowledge of the commenting, track changes, and mark-up tools of Microsoft Word and Adobe Acrobat Professional.
Bachelor's degree in advertising, English, communications, journalism, or related field.
Candidatar-se