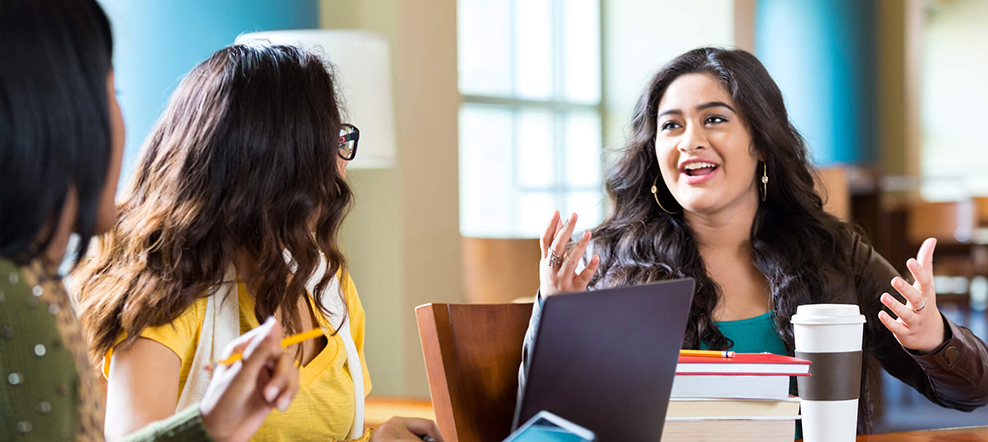 Na Laureate, nossos colaboradores aprendem tanto quanto nossos estudantes. Cada dia, descobrimos novas coisas a respeito de nós mesmos e a respeito do mundo. Afinal, estamos mudando a educação. Então, caso esteja sedento por novidade, se você ama explorar e queira dizer para todos o que pensa, você precisa se juntar a Laureate.
Sobre University of St. Augustine for Health Sciences (USA)
Como parte da University of St. Augustine para as Ciências da Saúde, você nos ajudará a desenvolver os profissionais de atendimento e cuidados de saúde por meio de salas de aula inovadoras, individualizadas e de qualidade, na educação clínica e à distância. Centrada inteiramente em estudantes de graduação, oferecemos turmas menores e uma baixa proporção professor-aluno. Isso dará mais oportunidades de ensinar e desenvolver os nossos estudantes, enquanto eles se centram em obter um título que pode levar a uma carreira na área de ciências da saúde. Além disso, nossas instalações na Califórnia, Flórida e Texas oferecem uma qualidade de vida excepcional. Nossa conexão com a rede Laureate International Universities permite também que você aprimore tanto suas habilidades quanto sua carreira. A University of St. Augustine para as Ciências da Saúde é o lugar onde os estudantes estão em primeiro lugar, colaborar e aprender, e isso realmente faz a diferença.